By joining the Association, you will be connecting to a nationwide network of Lincoln Highway supporters and enthusiasts. There are many great benefits to being an Iowa or National member.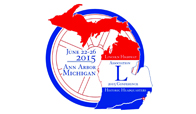 Join us in Michigan as we take the National Conference off the highway for the first time and go back to our roots. The original Lincoln Highway Association was headquartered in Detroit from 1913 to 1928 in three different buildings.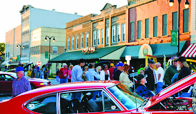 There are always great things to do along the Lincoln. See what events are happening in the various communities around the state of Iowa. Start your new adventure here.